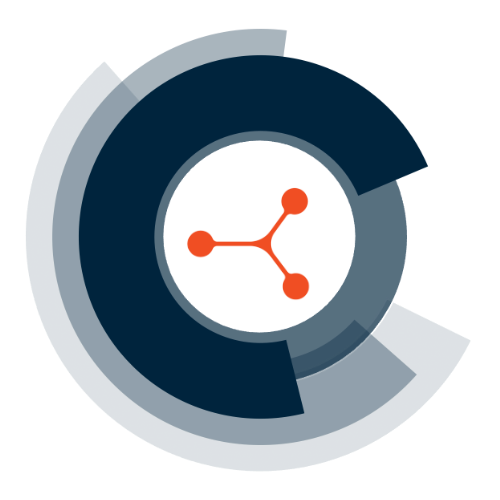 Clinical Sales Specialist
Greater Portland, Oregon area
Isto Biologics is seeking a Full-Time Clinical Sales Specialist to provide autotransfusion, bone marrow aspirate, and PRP to our customers, hospitals and surgery centers. Our Technicians and Consultants provide both regenerative and blood management services and products throughout the Northwestern United States, and we are looking to help to our Portland team.
Duties and Responsibilities
Provides necessary functions for autologous cell-based therapies for a variety of surgical procedures, to effectively support hospital regulatory requirements and improve patient outcomes.
Performs those functions necessary for the support, treatment, and recovery of the patient's blood product(s) during PRP and or cBMA sequestration.
Assists the surgical scrub/nurse with guidance during setup of all applicable PRP and/or cBMA supplies needed for the procedure.
Responsible for the knowledge to operate and perform basic maintenance of the Magellan cell sequestration.
Works with the attending physician and surgical staff in an operating room setting and beyond.
Must have strong customer service instincts and capabilities along with the ability to self-manage and work effectively under tight deadlines.
Account development, generating sales of company's products in the direct sales model. Sales activity requires calling on prospective customers, providing technical and administrative information, demonstrating product use.
Clinical Specialist also acts as a liaison with established accounts to ensure satisfaction.
Capable of using/accessing email in real time.
Ability to work on-call at least one weekend a month, and some weeknights.
Required Education and Experience
High School Diploma required, Associates or bachelor's degree preferred.
Experience working in a clinical setting with direct patient care, such as a doctor's office or Hospital is preferred
Valid Driver's license and access to an automobile are required.