OUR MISSION
Helping Patients Heal Faster
Isto Biologics is a 100% biologics-focused company dedicated to helping patients heal faster. We take pride in our customer partnerships and are committed to bringing procedural expertise and cost-effective solutions to better treat patient needs.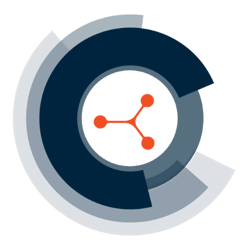 Success demands greater effort
Do better. Be better. We set our goals to reach the highest standards - and when we succeed in reaching them, we reset the bar higher. When everyone embraces that mindset, from creating new products, engaging our employees, and improving our processes, we achieve success as individuals and as a company. We are action driven and hold each other accountable.
Integrity
Everything we do is focused on helping patients heal faster…every day. From corporate development to customer relationships - sales and marketing, customer service, supply chain, manufacturing, administration, quality and regulatory, R & D and everything in between - every decision is made with our patients at the forefront.
Team focused
Through honesty, respect, inclusion and accountability, our employees form a. cohesive team. No single person is responsible for Isto's success, but each person makes the team stronger. We embrace each other's differences and help each other overcome weaknesses. Every day we come together to exceed both our goals and our customers' expectations.
Open minded
We must stay open-minded, embrace differences, and learn from our teammates and customers. Don't be afraid to make mistakes. Every stumble is a valuable opportunity for growth. Combining that with a continued quest for learning, will propel Isto forward with new ideas to respond to the ever-evolving needs of our patients.
The Isto Vision
Learn how it all started and where we are today.
2004
Arteriocyte is formed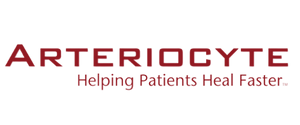 2007
Arteriocyte Medical Systems is formed and Magellan PRP is introduced in cardiac & orthopedic setting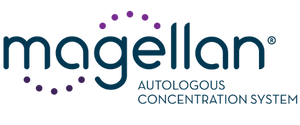 2010
TRU line Is brought to market

2016
Arteriocyte and ISTO Tech merge forming Isto Biologics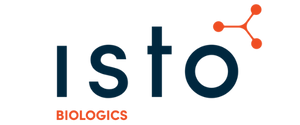 2016
InQu is added to the Isto portfolio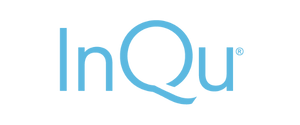 2019
Isto expands into the allograft space by adding the Influx line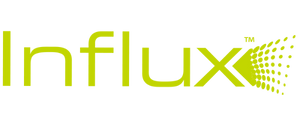 2020
Influx SPARC is launched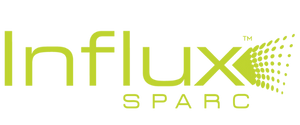 2022
Isto acquires TheraCell, inc. and launches Influx Fibrant