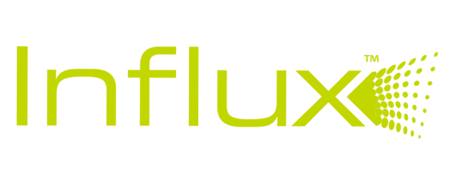 Demineralized Bone Matrix
Advanced allograft technology
A line of advanced allograft technology that delivers regenerative capacity in a versatile 100% pure human bone graft.
Meet Influx™
Made with no extraneous carriers, fillers, or binding agents and an advanced processing method, Influx boasts enhanced osteoconductive regenerative capacity and handling compared to particulate DBM.1
100% Human Bone
No carriers, fillers or binding agents
100% Human Bone
Advanced Processing
Enhanced regenerative capacity over particulate DBM
1
Advanced Processing
Osteoinductive Potential
Processing improves the availability of inductive properties by maximizing the exposure of growth factors and proteins in a versatile scaffold
2
Osteoinductive Potential
Osteoconductive
Novel, small diameter fibers provide an optimal environment for cell attachment and proliferation
Osteoconductive
Optimal Handling
All forms can be hydrated with cBMA or PRP for precise graft placement that is resistant to irrigation
Optimal Handling
Multiple Forms and Sizes
Cortical Fibers, Strips, DBM Putty and Boats available in multiple sizes.
Multiple Forms and Sizes
Pure Human Bone
Combining the regenerative capacity of interconnected fibers with the availability of growth factors endogenous to cortical bone, Influx is available in four convenient forms.
Influx Fibers
Loose fibers available in 1 cc, 2.5 cc, 5 cc, and 10 cc.
Influx Putty
A cohesive putty available in 1 cc, 2.5 cc, 5 cc, and 10 cc.
Influx Strip
A versatile strip available in 50 x 10 x 5 mm, 50 x 20 x 5 mm, 100 x 10 x 5 mm, 100 x 20 x 5 mm, and 200 x 10 mm (dual pack).
Influx Boat
Contain autograft and other graft materials across bone structures with 50 x 25 mm (single pack), 50 x 25 mm (dual pack), and 100x 25 mm(dual pack) sizes available.