Orthobiologic solutions to
help your patients heal faster.
Meet Isto
A Pureplay Biologics Company
Isto Biologics is a 100% biologics-focused company dedicated to helping patients heal faster. With a portfolio comprised of the market leading autologous concentration device as well as a differentiated bone grafting portfolio that offers functional solutions to meet patient and procedural challenges, Isto is equipped to offer a range of customizable options to surgeons of varying specialties.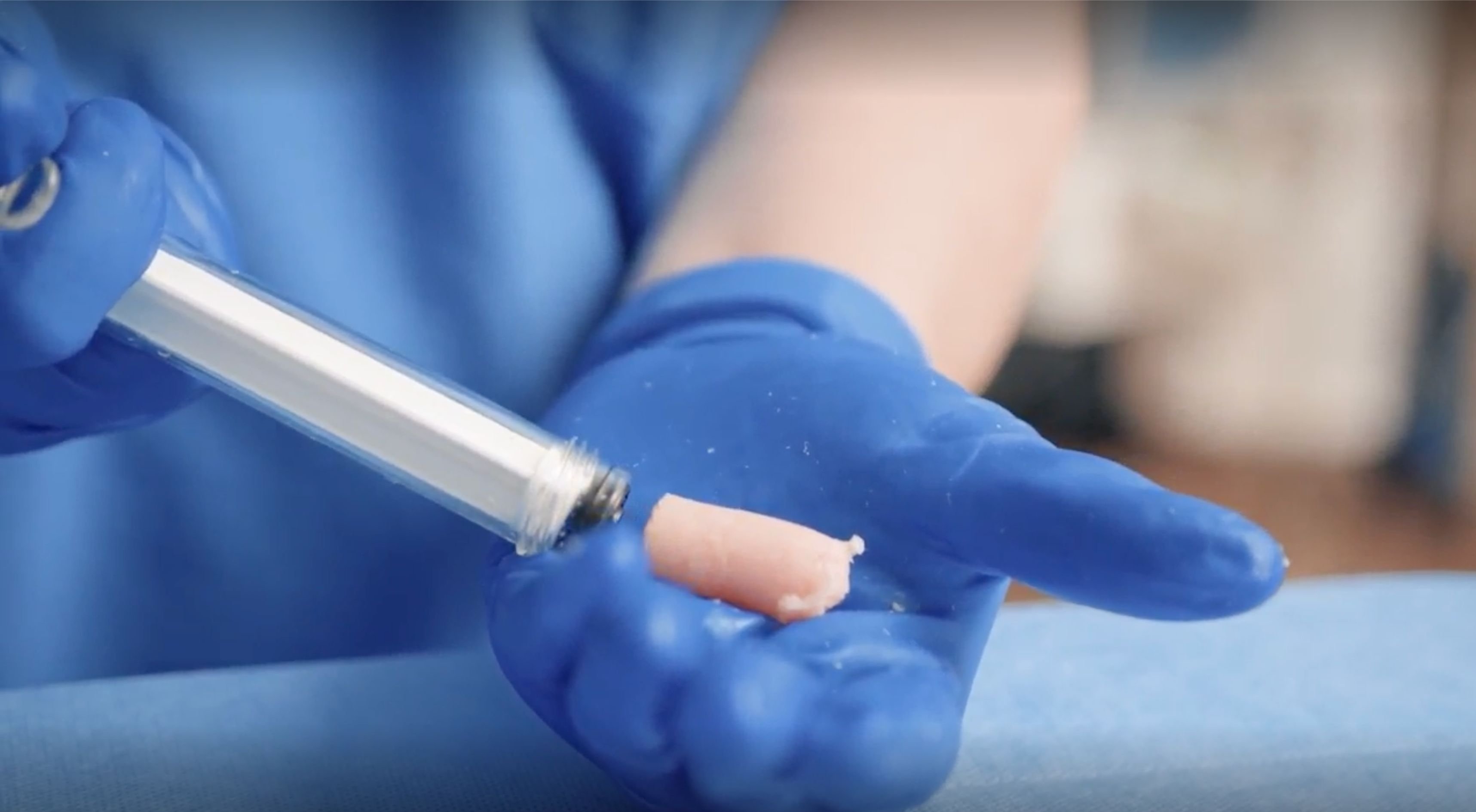 Constantly Innovating
Here at Isto, our sights are set on the highest standards. And when we succeed in reaching them -- we reset the bar higher. We listen closely to the needs of our partners and stay driven in a constant pursuit to create products to change lives.
Autologous Therapies
The Magellan® Autologous Concentration System and associated kits can be used to create autologous therapies including Platelet Rich Plasma, Concentrated Bone Marrow Aspirate, and Platelet Poor Plasma.
Precise™, the newest addition to our Autologous Therapies provides options to create Leukocyte Rich and Leukocyte Poor PRP.
Allografts
Isto Biologics offers several allograft product lines derived from donor tissue. Our various products families within the Influx™ line include Fibrant, SPARC, PLUS, and Sponge.
Synthetics
InQu® is Isto's cell-friendly, biosynthetic™ bone graft with proven clinical efficacy leading to faster bone fusion while outperforming fusion rates of ICBG.
Physicians
Looking for solutions
Distributors
Looking for products
Hospital Administrators
Looking for information
Researchers
Looking for support
Surgeons and physicians around the world are helping patients heal faster everyday. Are you ready to get on board?
Connect with your Isto rep